Bakery-Pastry shop Mercier
Visit our pastry shop in Mercier, near Châteauguay and Beauharnois.
A vast array of pastries and cakes
Taste the mouth-watering pastries and cakes of our bakery. Choose among our wide selection of cupcakes, cakes and other treats to satisfy your breakfast, dessert or afternoon cravings.
To guarantee your satisfaction, we only prepare our pastries and cakes from quality ingredients. Our exquisite creations are sure to delight your taste buds.
We offer gourmet cupcakes.
Call us at 450-691-5700 for any further information or to place an order.
Pastries
Viennoiseries
Custom cakes
Wedding cakes
Birthday cakes
Homemade products
Products free of any preservatives
Competitive prices
Quality customer service
We are located in Mercier, near Châteauguay and Beauharnois.
Extensive experience in pastry and cake-making
Specializing in traditional pastry, Boulangerie D J Martinez offers homemade croissants, chocolatines, etc.
Thanks to our perfect command of all baking techniques, we also bake delicious Boston cream pies, Black Forests, chocolate mousses, and much more. Concerned about maintaining the authentic taste of traditional cakes, we follow the original recipes.
Do not wait any longer and treat yourself to a slice of heaven.
We sell authentic Canadian pastries and cakes.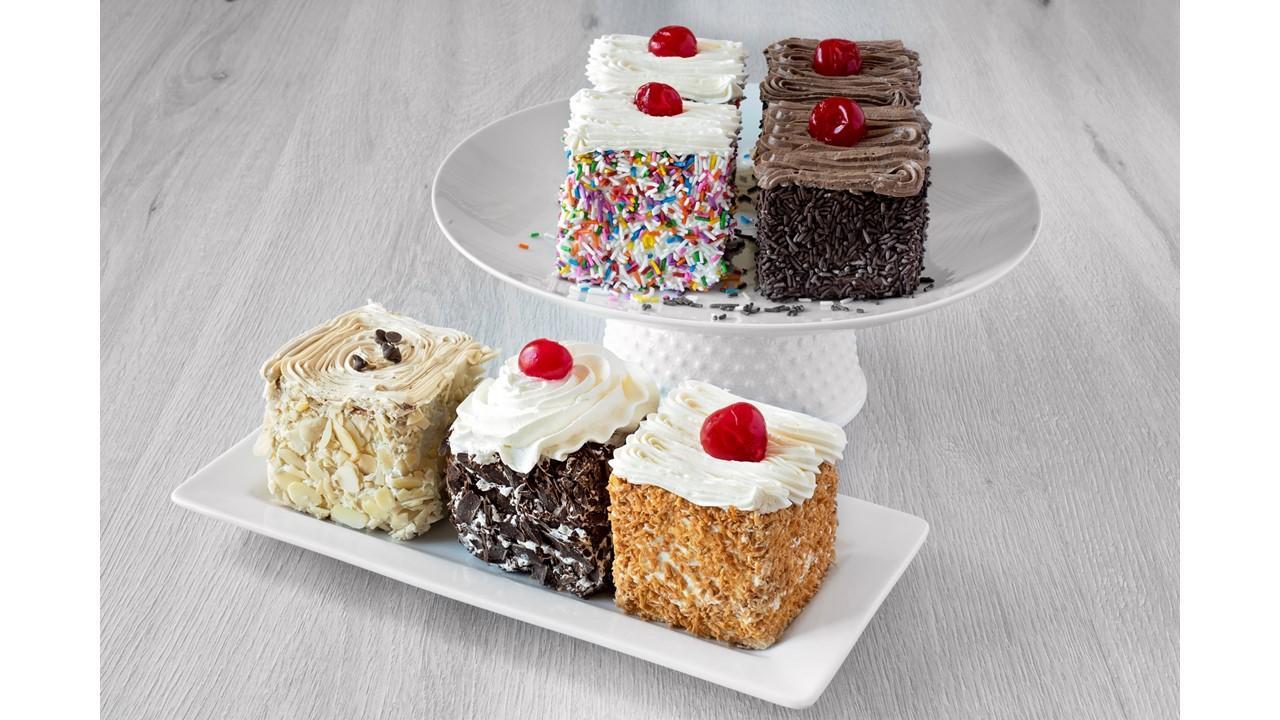 Learn more about our various bakery products.
With over 40 years of experience in the field, we will bake your dream cake at competitive prices.