Custom Cakes – Châteauguay
Located in Mercier, near Châteauguay and Beauharnois, Boulangerie D J Martinez specializes in the baking and selling of custom cakes.
Custom cakes for all your events
Backed by 44 years of experience, we prepare custom cakes for all occasions, including weddings, birthdays, kids parties, baby showers, baptisms and communions. Passionate, we can create any design using sweet, colourful and malleable frosting.
Moreover, we only use fresh ingredients to preserve the authentic taste of our cakes.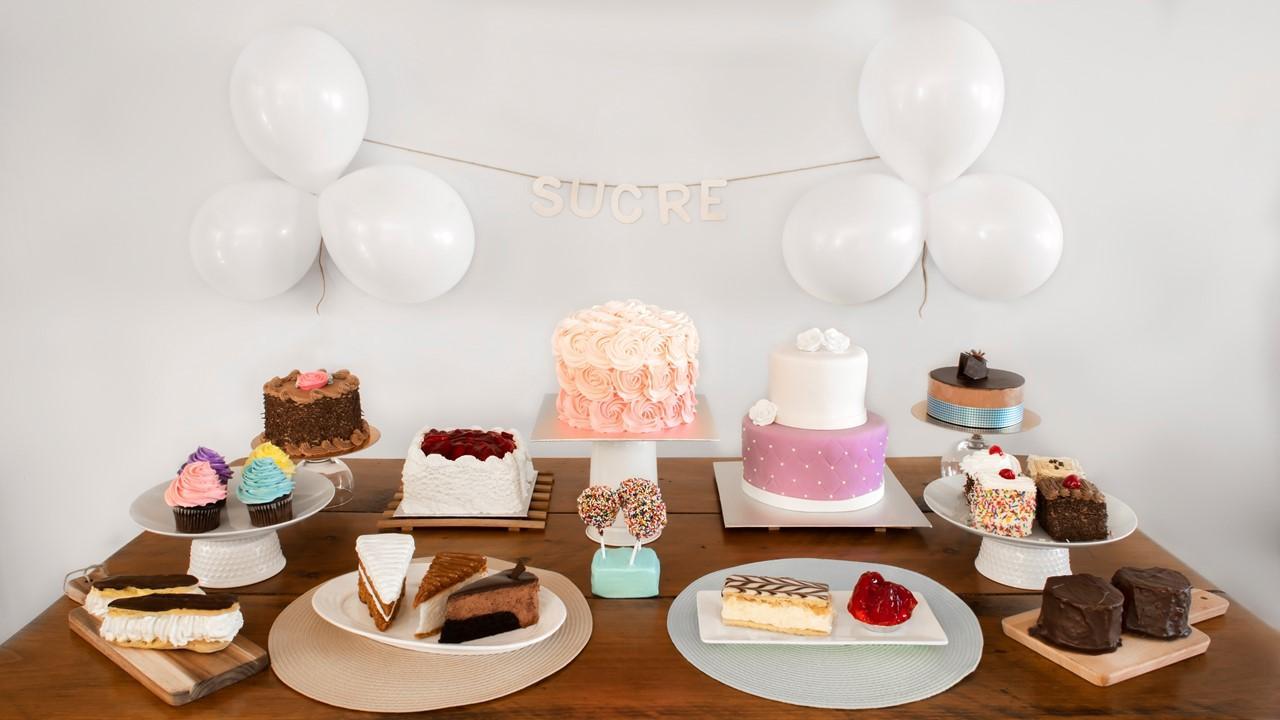 We will impress your guests with quality cakes.
Call us at 450-691-5700 for any further information or to place an order.
Pastries
Viennoiseries
Custom cakes
Wedding cakes
Birthday cakes
Homemade products
Products free of any preservatives
Competitive prices
Quality customer service
We are located in Mercier, near Châteauguay and Beauharnois.
Cake selling
Drop by our bakery-pastry shop to order your custom cake. Our mouth-watering custom pastries and cakes are perfect for any special occasion. Besides, we can also decorate your cake with personalized messages using a piping bag.
Visit our bakery-pastry shop to taste a bite of fresh, buttery and flaky perfection.
Committed to satisfying your sweet tooth.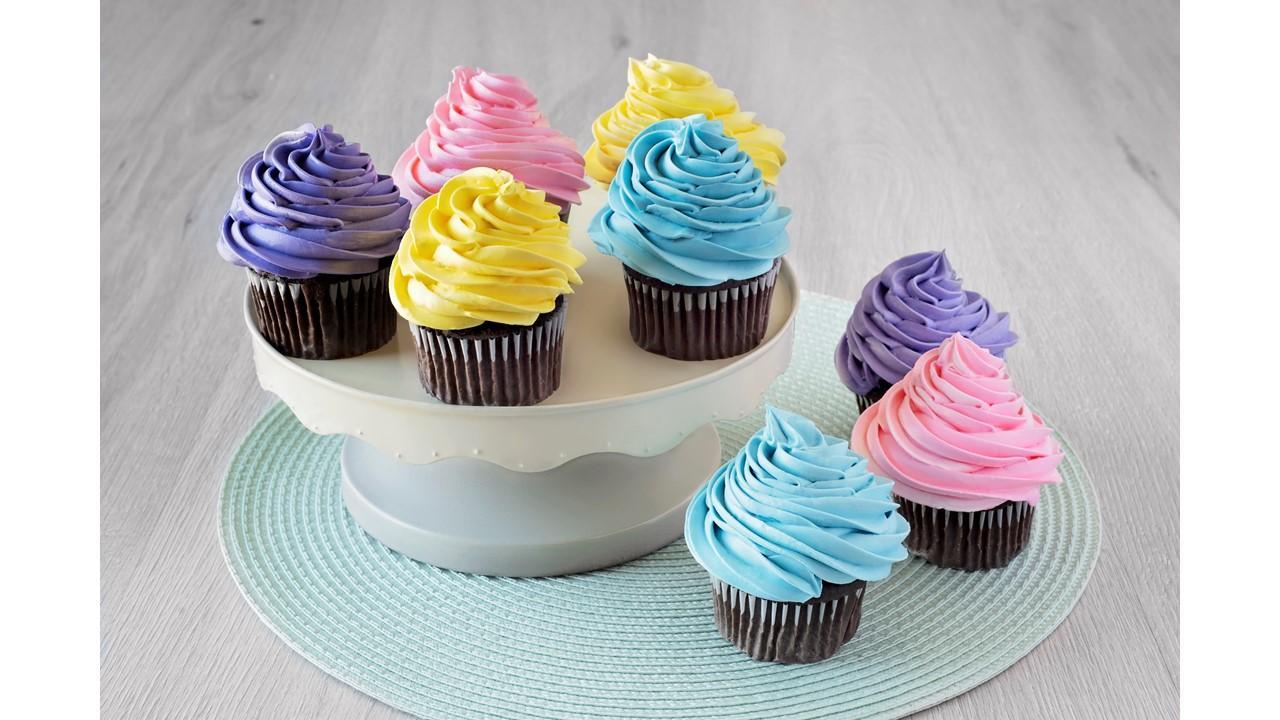 Request a quote or any further information via our contact form.
Our cakes are unique, delicious and visually appealing. They do not contain any preservatives and are decorated with buttercream.