Specialist since 1975

Our sourdough bread is handmade by our experienced baker, who follows a family recipe. The bread is out of the oven at 8 AM, six days a week, and made from high-grade Canadian flour without added preservatives.We sell baguettes, parisiens, belges, as well as other types of bread: Whole wheat, multigrain cereal, raisin, cheese bread and salad bread rolls.
Our bread
Our bread can be sliced (3/4 or 1/2 inch thick), or sliced length-wise.
Other bread products are available: Breadcrumbs and croutons.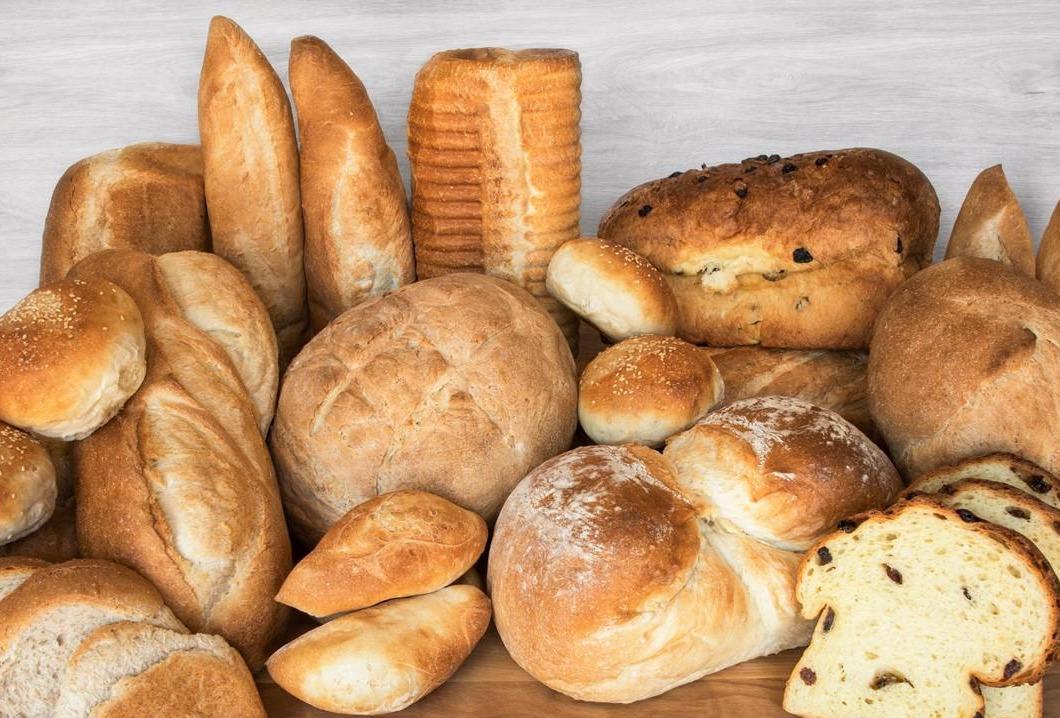 HAVE
BOULANGERIE D J MARTINEZ BAKE
your custom cake!