Birthday Cakes – Châteauguay
Located in Mercier, near Châteauguay and Beauharnois, Boulangerie D J Martinez specializes in the baking and selling of birthday cakes.
Unique cakes
Turn your birthday into an unforgettable moment. Adapting to your preferences, we prepare delicious homemade fruit or chocolate custom birthday cakes to satisfy even the most discerning palates.
Thanks to our extensive experience, we can bake the most complex cake models with cartoon characters, special designs and patterns, etc.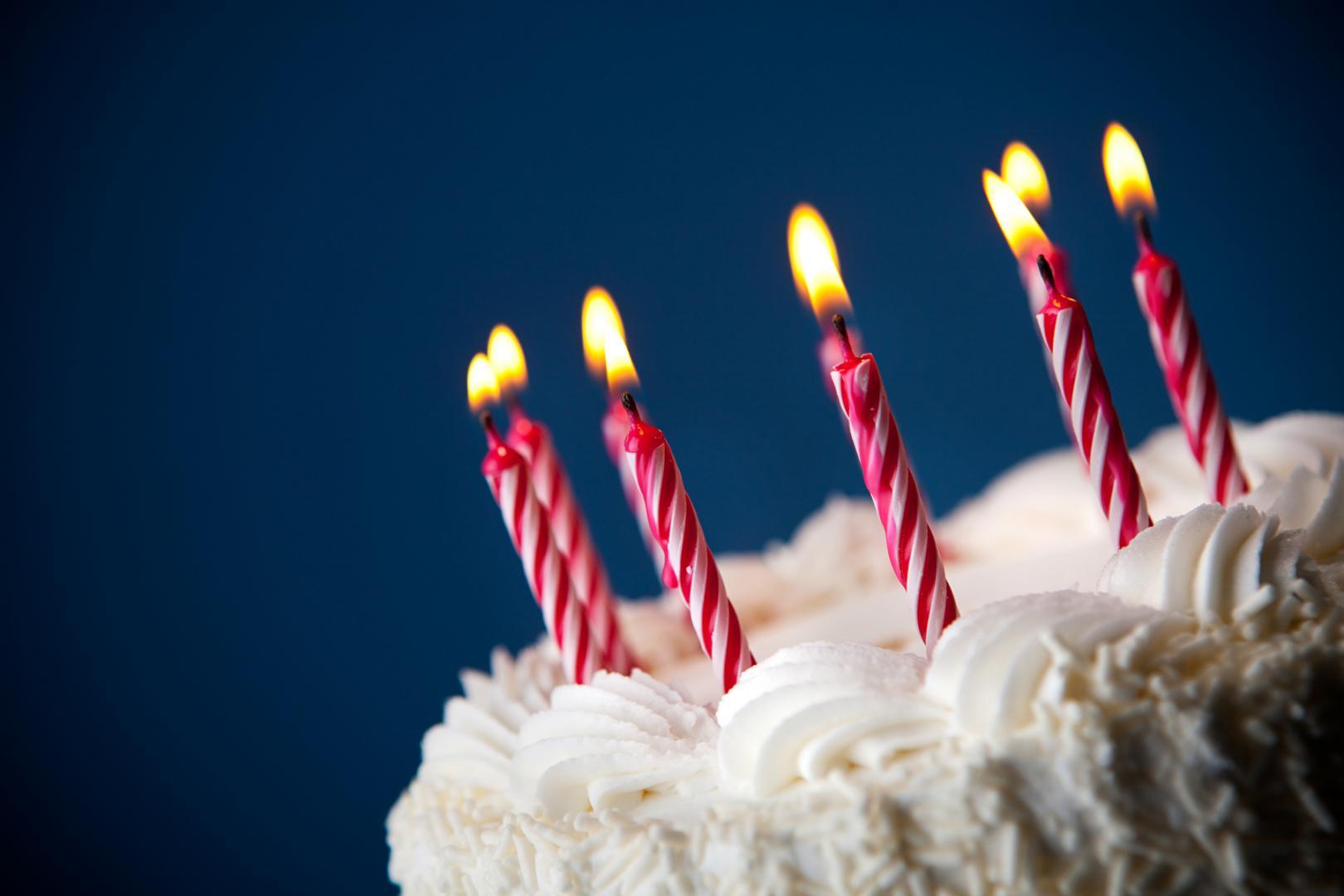 Call us at 450-691-5700 for any further information or to place an order.
Pastries
Viennoiseries
Custom cakes
Wedding cakes
Birthday cakes
Homemade products
Products free of any preservatives
Competitive prices
Quality customer service
We are located in Mercier, near Châteauguay and Beauharnois.
Quality ingredients
Rely on our expertise for any custom birthday cake creation. Our cakes and pastries are prepared using whipped cream made from 35% cream exclusively. Moreover, our buttercream is made from Canadian butter.
All our products are free of preservatives.
Impress your guests by ordering your birthday cake at Boulangerie D J Martinez.
Our cakes stand out for their authentic taste.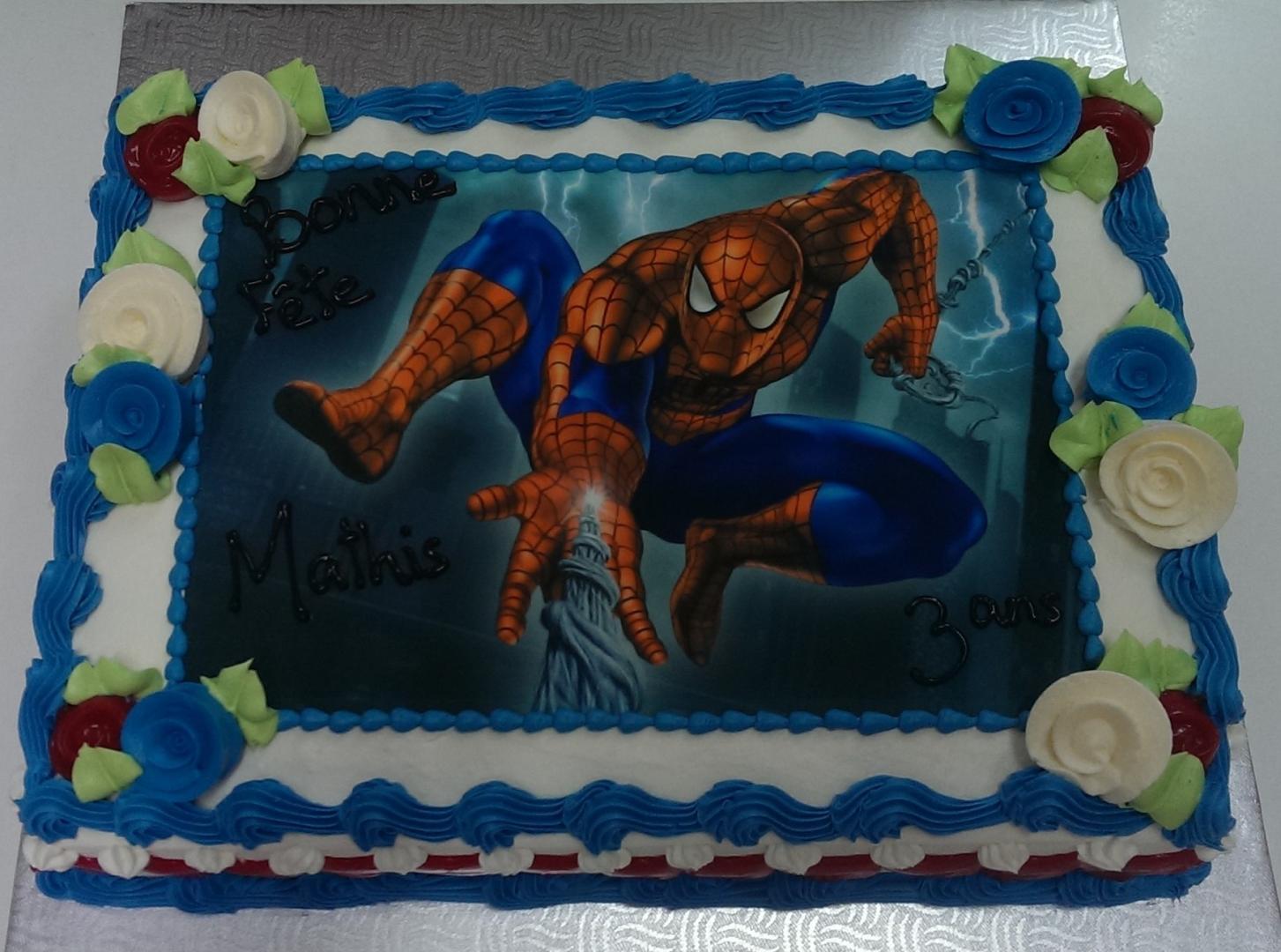 Any questions? Fill out our contact form.
We will ensure the success of your event by creating a cake that reflects your personality.