Are you looking for bakery products? Drop by Boulangerie D J Martinez in Mercier, near Châteauguay and Beauharnois.
A plethora of bread
Several varieties of bread are awaiting you:
White bread
Sourdough bread
Multigrain cereal bread
Whole wheat bread
Cheese bread
Raisin bread
Breadcrumbs and croutons
All our bread varieties are homemade and prepared from quality Canadian flour.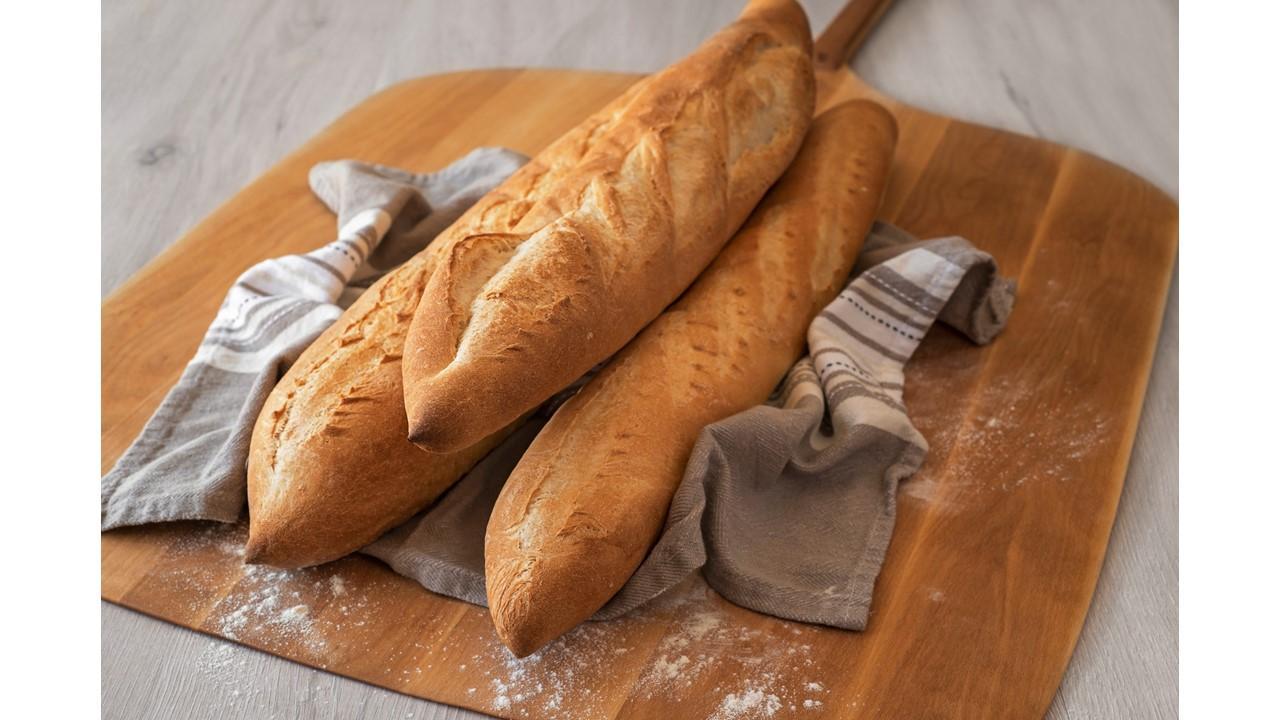 We make bread 6 days a week.
Call us at 450-691-5700 for any further information or to place an order.
Pastries
Viennoiseries
Custom cakes
Wedding cakes
Birthday cakes
Homemade products
Products free of any preservatives
Competitive prices
Quality customer service
We are located in Mercier, near Châteauguay and Beauharnois.
Know-how developed over several years
With over 40 years of experience in the baking sector, we prepare quality pastries and cakes.
Moreover, our bakery only sells freshly baked products. Experience incredible gourmet moments with our delectable delights in the heart of Montérégie.
Feel free to entrust us with the baking of any cake for your special occasions.
We only sell freshly baked products.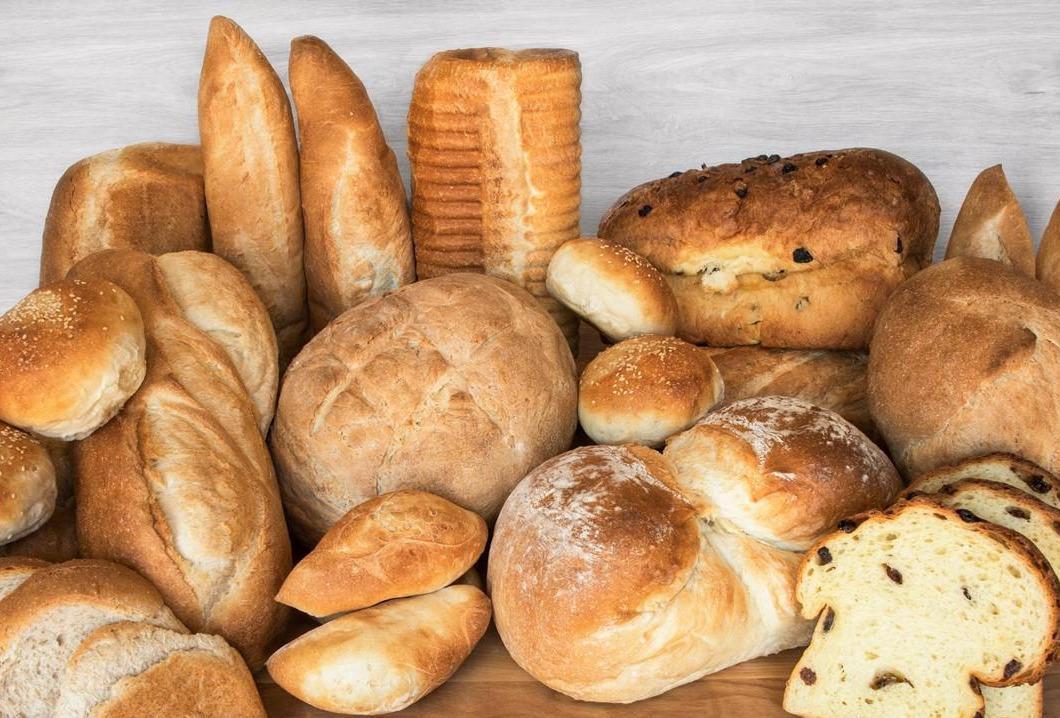 Contact us to request a quote.
Concerned about your health, we offer products free of preservatives.