Specialist since 1975
A wide selection of homemade cakes !
Cakes in Mercier
Our delicious vanilla or chocolate cakes are made with buttercream frosting from 100% Canadian butter and can be customized to suit your taste. Choose the colour, shape, illustration or photo on the cake. Below are a few examples that will inspire you !
Our bakery also offers other types of cakes: Carrot, Boston cream pie, Black Forest, jardinière, red velvet, cheesecake, mille-feuille, mousse, Saint-Honoré, strawberry shortcakes, etc.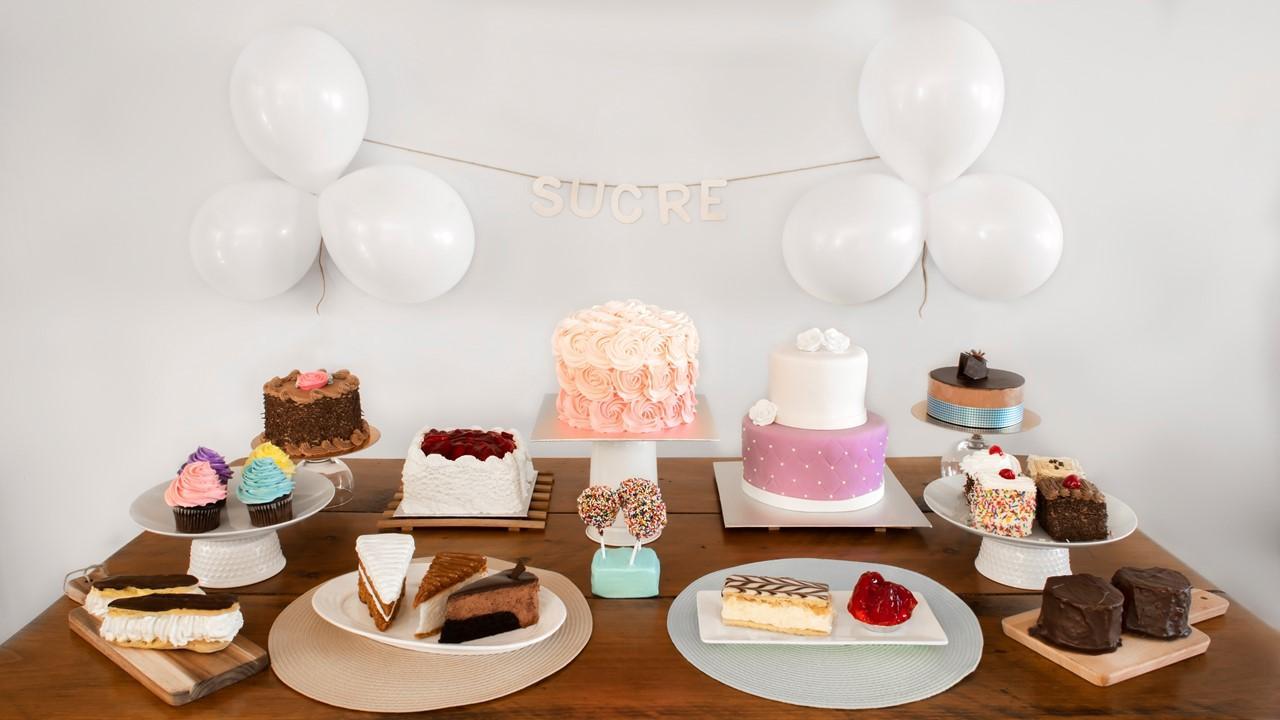 HAVE
BOULANGERIE D J MARTINEZ BAKE
your custom cake!